Name: Cynthia
City: Winter Haven, Florida, USA
Years on CS: 12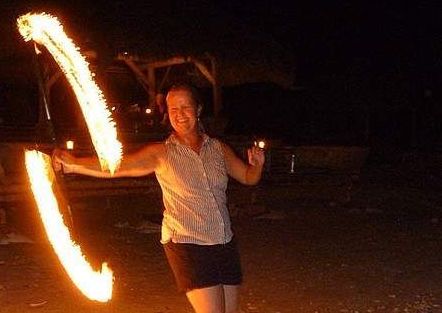 Hi Cynthia! So how did you first find out about Couchsurfing?
Read an article in National Geographic Traveler Magazine
Oh wow! I would love to read that article. Why did you get involved with CS? And how do you mostly participate nowadays?
WHY? In 2007, my travels had started expanding; I needed new ways of gathering current information on places; and I also wanted to meet locals. HOW? I enjoy all aspects of CS, but I am probably most known for organizing events around the world.
Amazing! What has been one of your most memorable hosting experiences?
I hosted three Germans, including 2 Ambassadors (the country and a city) all at once for a long weekend! So much fun and talk about CS as to how it has enhanced our lives.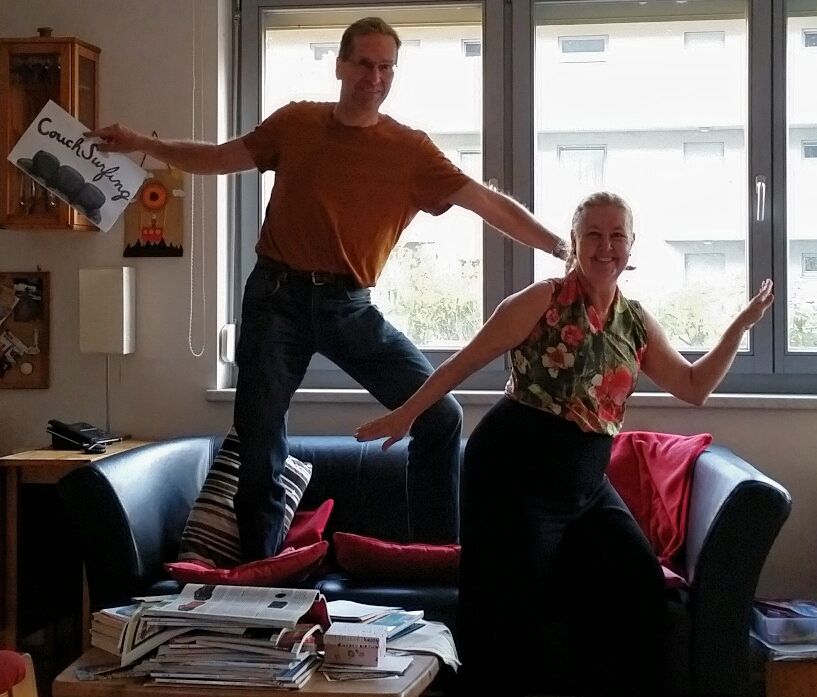 Ambassadors meeting Ambassadors! I love it. What about surfing?
I have surfed with amazing people across the Globe. I had a couple in Botswana move out of their house so my friends and I could stay there. I have lived in both a castle and a converted closet. There are so many experiences, that this box is not big enough to fully answer.
Very true. That is some incredible generosity! If you could host or surf with one famous person, alive or dead, who would it be?
Marco Polo – – as that guy knew how to travel!
That's a great answer! He sure did! What is one quote that inspires you?
"The world is a book, and those who do not travel read only one page." – Saint Augustine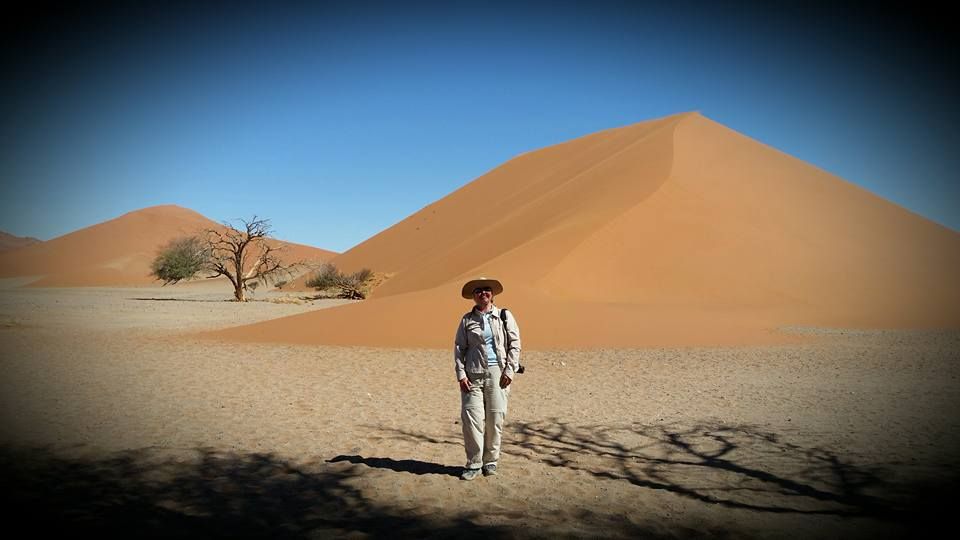 I love that quote too. What is the craziest thing that has ever happened to you while traveling?
In July of 2019, I landed at a place in the Russian High Arctic of Franz Josef Land on a Poseidon Expedition. No human had ever landed at that place. It is amazing that the world is so huge that in 2019, there are still a few places that humans have not been!
Wow! Boldly going where no one has gone before! Incredible. What is one thing you never go on a trip without?
My sense of adventure. I have been to all 50 US States, 7 Continents and 109 countries. A sense of adventure (and a great Tortuga backpack) are essential as I continue to collect passport stamps around the globe!
Wow, so with all that travel, what is your dream vacation?
I lived my 'dream' trip (not vacation) in 2019-2020 by visiting both our Polar Regions within 9 months! But, like all good CSers, once one 'dream' becomes a reality, it is time for a new 'dream.' Next up is cruising through the Suez Canal and exploring the Arabian Peninsula.
Very true! Last question, what is your one piece of advice for new Couchsurfers?
"THEORY ADVICE: Open yourself to the world, and the world is full of possibilities.
PRACTICAL ADVICE: READ the CS RULES; READ the CS profiles of the people you intend to host/surf."