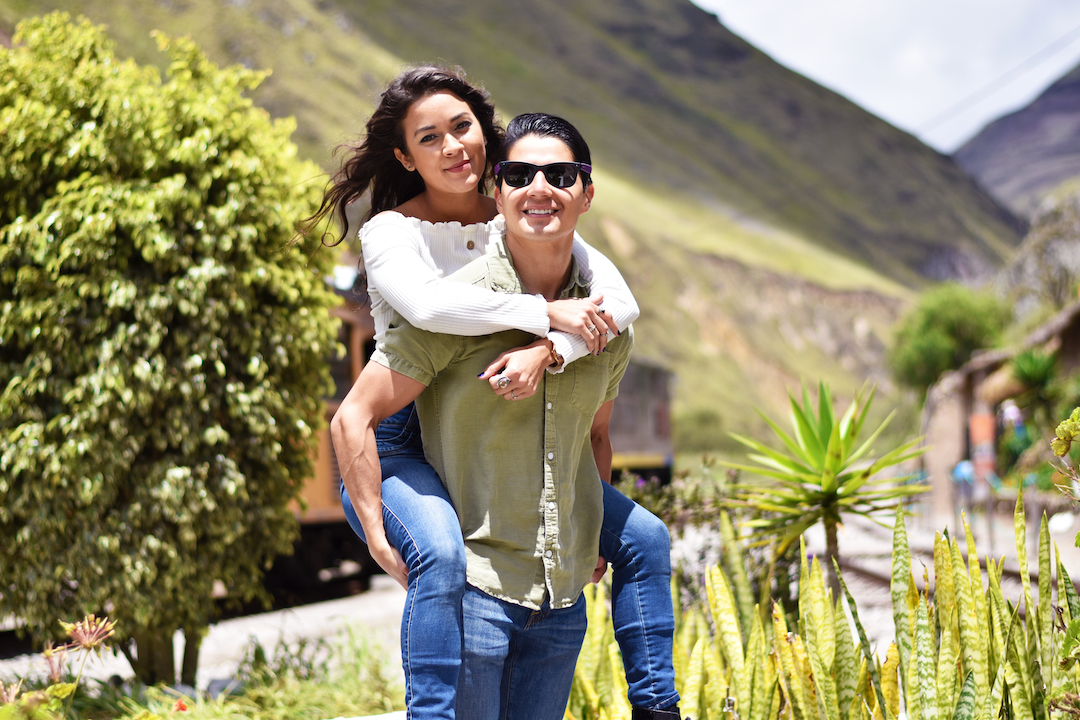 When I was first introduced to Couchsurfing in 2012, I did not expect it would have such a profound influence in my life. I was in New York City at the time, by all indications the perfect place for such an introduction. I had recently met up with a cheerful and well-traveled guy with whom I was practicing the latest language I had set out to learn, Italian. One day after we had finished our tandem exchange, he mentioned a "meet-up" I might be interested in joining. He explained it was organized by Couchsurfing, and he proceeded to give a description of the website. "Since you like languages and traveling so much, you should definitely give it a try," he urged. And so began my journey with Couchsurfing.
Shortly after that, I returned to my home country of Ecuador. My first exposure to Couchsurfing had taken place at an event, but after learning more about it and talking to members of the community, I was curious about the experience of hosting.After all, I was genuinely interested in meeting people from different places and cultural backgrounds. It would also give me an opportunity to continue to practice the languages I had put so much effort into learning.
Being back home gave me the opportunity to do so as there was plenty of room in our house. In fact, by Couchsurfing standards, my "couch" could have been considered a luxury set-up: a private room and bathroom in a semi-private area of a spacious home. In June 2012, I hosted my first surfer, Cynthia, a Québécois on a short trip in Ecuador. I could not have asked for a better first experience.We held insightful conversations about each other's cultures, shared meals, and visited my city together.
I immediately noticed how the traveling experience was enhanced by Couchsurfing. I was rediscovering places in my own city and at the same time, my guest was exploring her new surroundings from the perspective of a local. Later, I experienced the same effect when I had the opportunity to stay with Couchsurfers around the world during some of my travels. It felt very different from previous experiences staying in hostels and hitting all the tourist highlights. It felt more authentic, less contrived. The greatest benefit, however, was the opportunity to make meaningful connections.
Eight years after that first Couchsurfing experience, I have hosted approximately 140 travelers in two countries and four different cities, surfed numerous times, and organized many events. Besides all the benefits I mentioned earlier, I have made lasting connections around the world. For instance, I'm still in touch with Cynthia, my first Couchsurfer, whom I have visited twice in Montreal over the years.
The most meaningful connection, however, would take place in 2019. I was hosting in my hometown of Cuenca, in the Andes mountains of Ecuador. It was the first time I had received a couch request from someone from Puerto Rico, so I jumped at the opportunity. The Caribbean island had been one of my favorite travel destinations in the world, so I was eager to connect with someone from there. My guest Rossana and I connected immediately. After a couple of days, the connection we felt grew stronger; the romantic attraction was undeniable. Rossana extended her stay at my house by a few days. Then, she returned and extended her stay in Ecuador by a couple of months.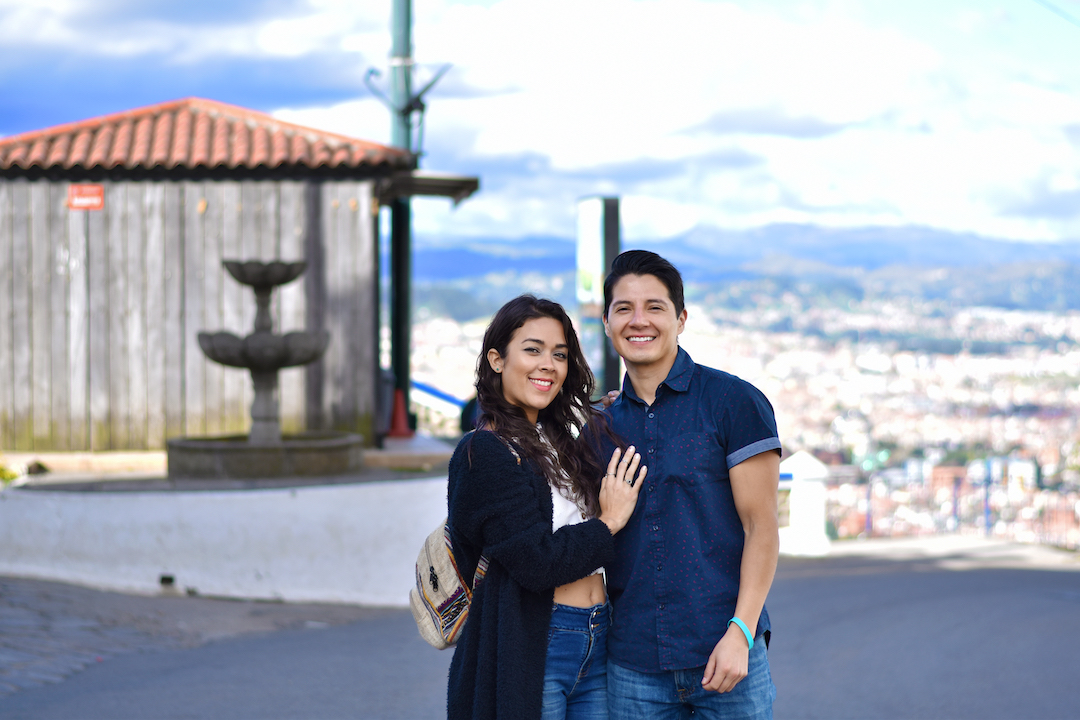 To make a long story short, nearly a year later, Rossana and I are in Savannah, Georgia, where we got married. We look back at our time together exploring Ecuador with delight. We are thankful to Couchsurfing and the circumstances that aligned for us to meet. After all, she had previously sent three other couch requests that hadn't panned out. We are certain that we would have connected with each other regardless of where we met, but we were grateful that Couchsurfing brought people with similar interests and worldviews together. A passion for traveling and exploring different cultures is certainly one of our strongest common interests.
Couchsurfing has added tremendously to my life, from helping me explore the world in a unique way to giving me my beloved wife. I have given back to the community as a host and ambassador of each city I've called home, and want to continue to do so as a family now. For us, the world with Couchsurfing has become smaller and more connected. Indeed, it has become a global community.
This is a community submitted story. All opinions, views and experiences are purely those of the author. If you are interested in sharing your Couchsurfing stories with us you can do so here or by emailing the story and accompanying photos to social@couchsurfing.com