My name is Henky, I am an Indonesian living a a town called Tasikmalaya with my better half and my blue eyed-boy and our Labrador called Winter. I found information on Couchsurfing from a newspaper, the moment I finished reading it I said to myself "this is it." I liked the concept it had to offer, it didn't take a long time for me to join. To many people couchsurfing seemed so risky but I was sure bad thing could happen whenever and wherever you're. I always believe in good karma.
The more people i meet the wider my horizon opens, before i joined couchsurfing I had always had bad image on people from certain area of the world, but Couchsurfing proved me wrong! I have become more open minded, each person i met has taught me lesson on life! Gracias!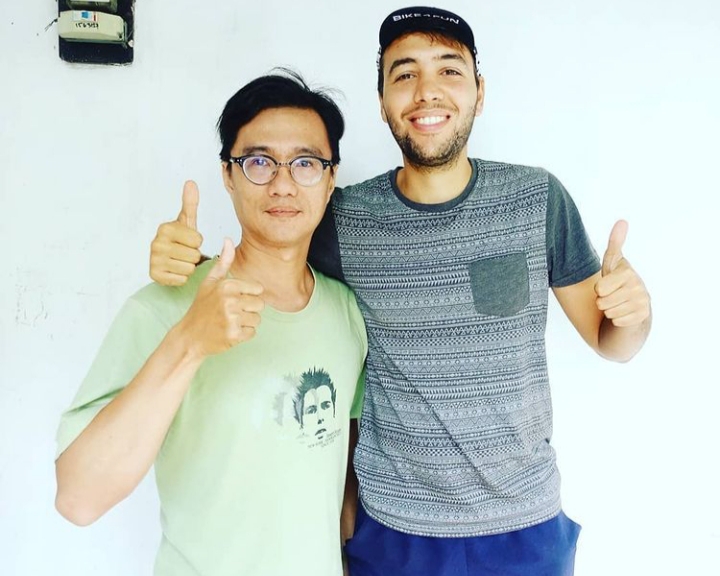 I work by teaching English. I'm married and we have a kid who's already become a youth. My wife and I are kind of people who like languages and traveling, for us by opening our door to foreigners and let them stay with us is our own way of traveling, we bring the world into our house!
What's important to me is surely my family, and I've a thirst for meeting people from around the globe.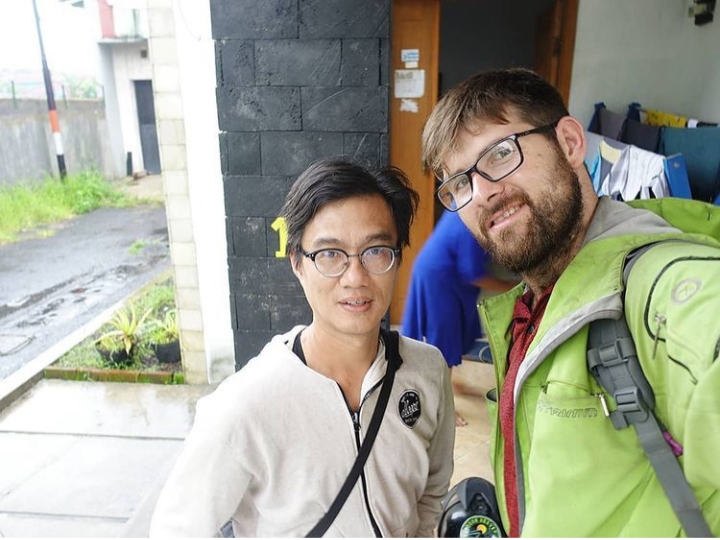 Couchsurfing really bridges me to meet the world, to get more knowledge from the first hand and to make me a better version of me. I've a lot of memories through couchsurfing. One of my favorite people I've met so far is a Catalan couple. I didn't know anything about Catalan culture before this couple opened up my mind about their culture, it's amazing to know their music, their culture, their food and their dynamism.
Couchsurfing has made me have an open mind, that's very important to me, I don't judge people from their look. From couchsurfing I have learned to respect difference, and I have learned to judge something from different point of view.