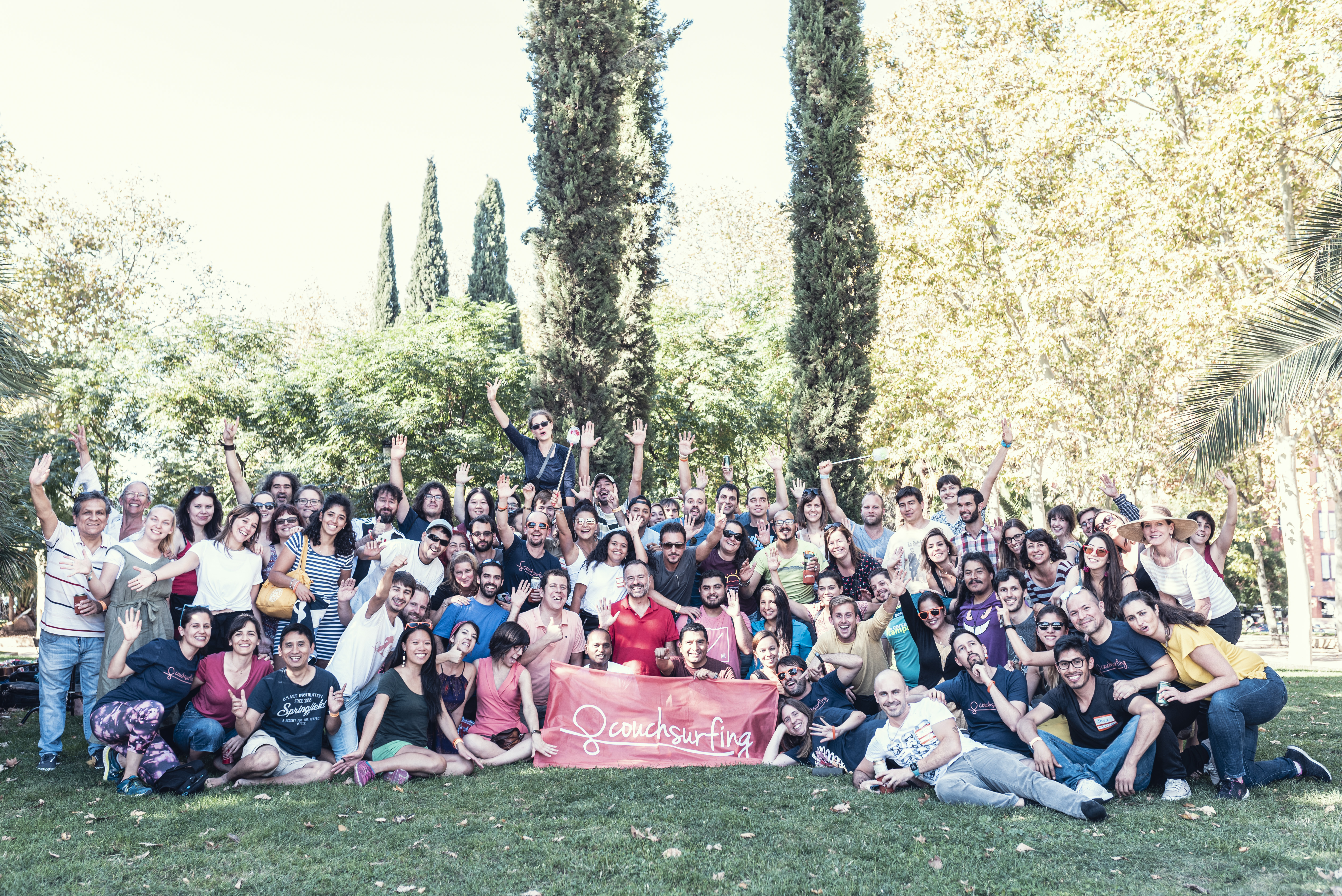 In spite of the challenges that 2020 brought, the Couchsurfing team was able to accomplish some pretty amazing things that we want to share with our community.
The Couchsurfing team is a small, tight-knit group, with about 18 full-time and part-time employees and contractors ranging from engineers to support and safety team members. As a team, we worked on the following projects in 2020 with the goal of improving our website and app so that we could continue to connect the largest and most passionate group of travelers in the world!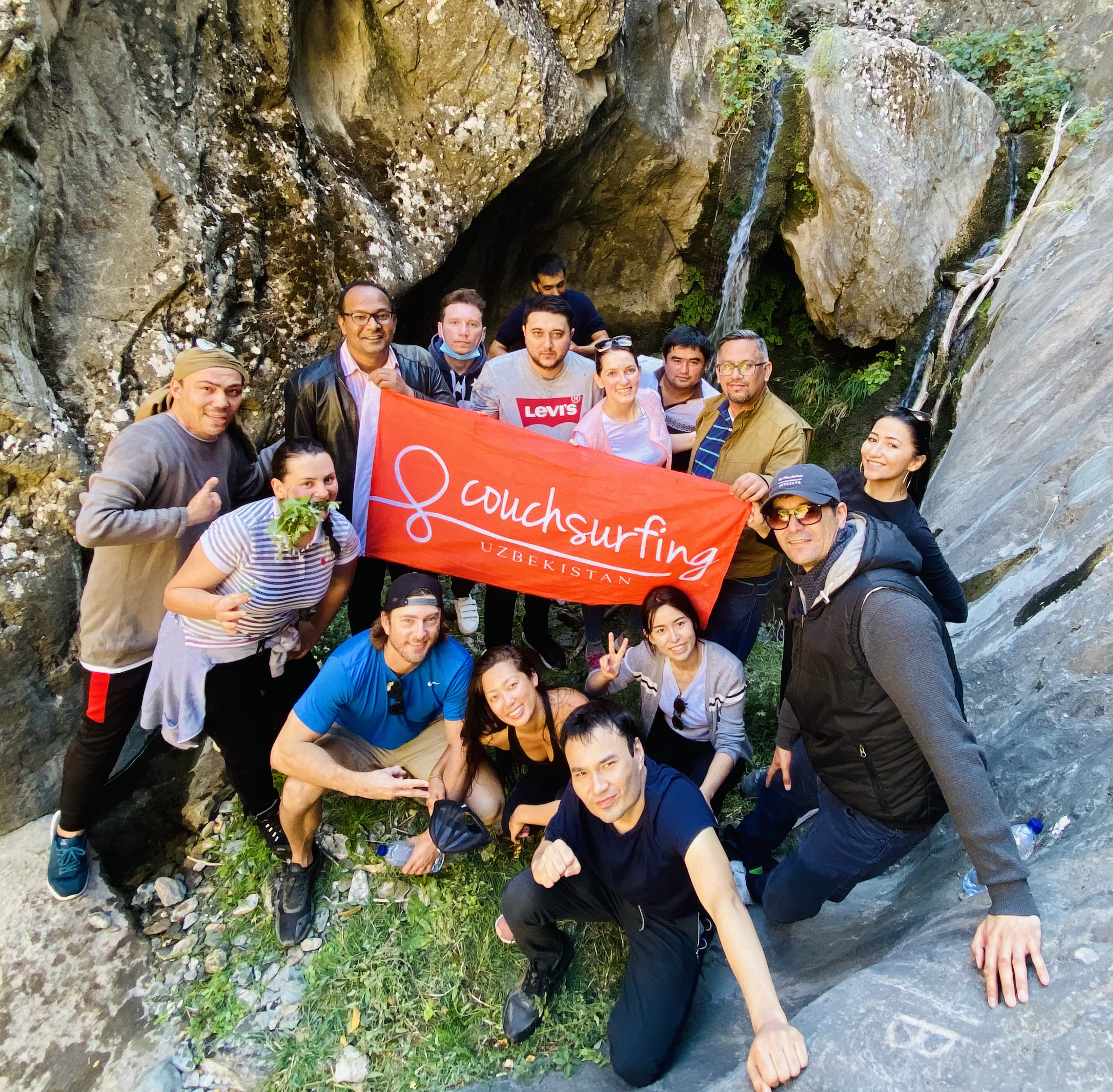 Product & Data
On the Product and Data side, these were the areas we made some big changes:
Improved our email marketing system to better communicate with our community members about exciting changes and updates.
Developed analytics solutions to help make the platform a safer place for the entire community.
Began proactively surveying our community and hosting virtual discussions with members so that we can learn from you the things that are impacting your Couchsurfing experience directly.
We look forward to providing our community with these exciting new features, and of course hearing from you about how we did. To start, if you have any direct feedback please feel free to email feedback@couchsurfing.com.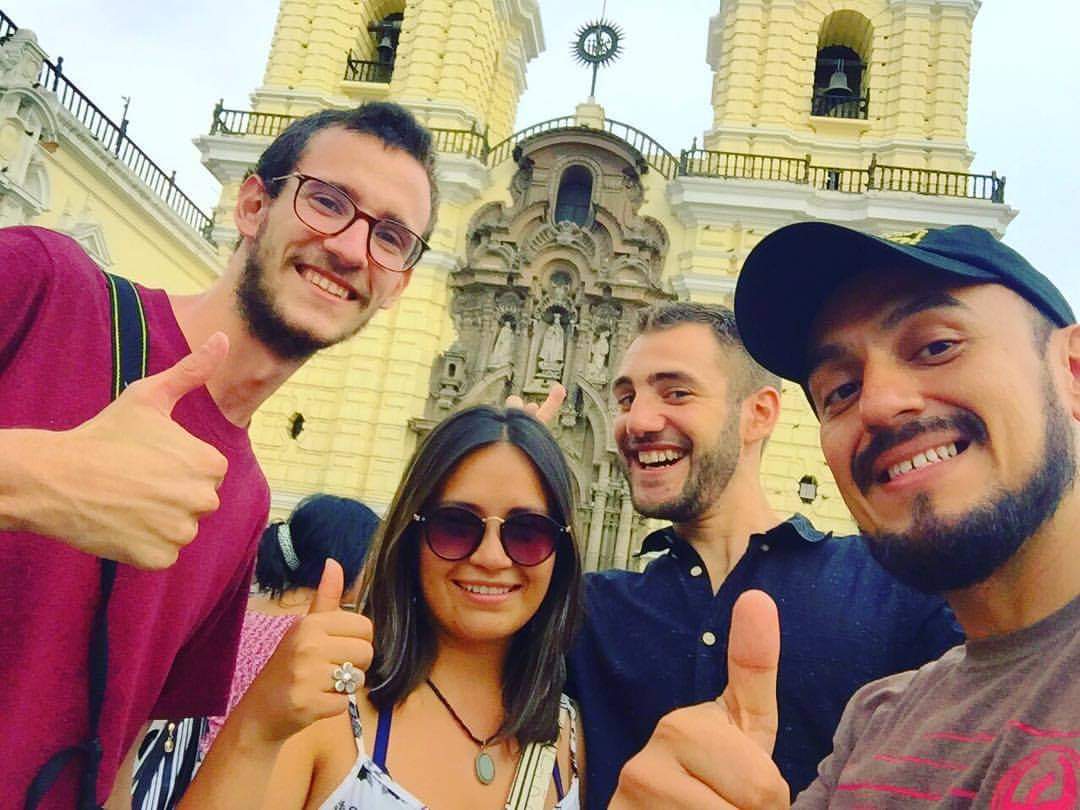 Engineering
Our small (yet mighty!) engineering team here at Couchsurfing was able to put out 72 releases. That is a lot of releases! "What were these releases?" you may be asking yourself, here are a few of the most notable ones:
The most obvious, and important change was the introduction of Couchsurfing Contributions as a response to the COVID-19 pandemic. This was a large task that was necessary due the fact that our revenue was severely impacted due to the travel bans around the world. With less revenue coming in from members purchasing Verification, we needed to build a Contribution subscription that would stabilize the company and ensure that we would be able to finance our operations for the foreseeable future.
Modernized our email template structure. This makes it easier for us to update the emails we send out to you, including email notifications, and helps keep you all informed of things like when you receive a message or friend request.
Updated our Cookie Consent feature to ensure that we continued to be in compliance with GDPR guidelines.
Improved our Support Team interface to ensure that they were able to follow up on your issues and questions without too much back-and-forth.
Added Apple Sign-In to the iOS app.
Modernized our back-end notifications so when things go wrong, we know ASAP and can fix it with minimal disruption to you all.
Many of these things may seem small or inconsequential but with a complex back-end and a large community of users, some of these little updates are extremely important to keep you all connecting with each other and sharing life-changing experiences.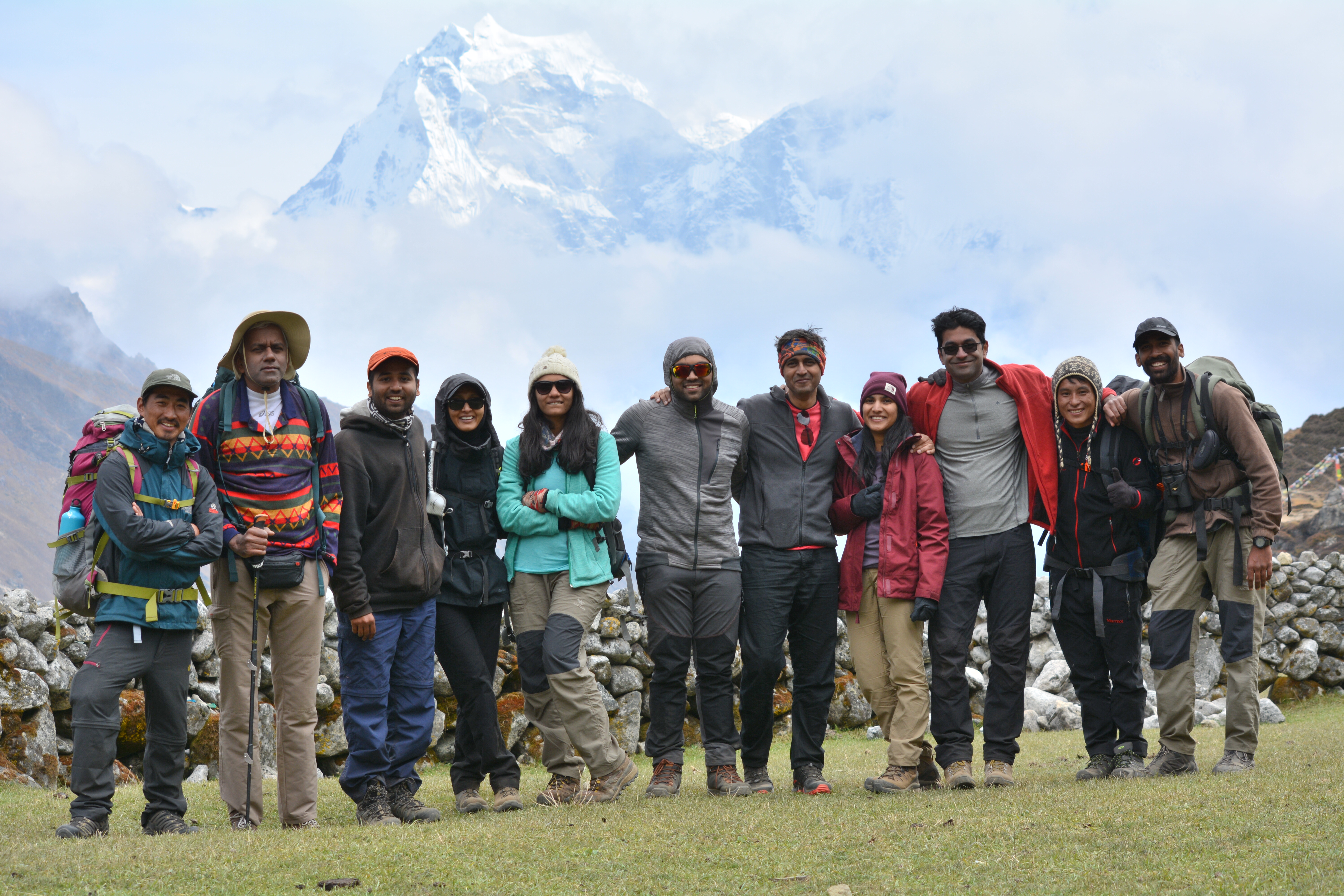 Safety & Support
The Trust & Safety Team has been dedicated to ensuring that your safety is our priority, even when you aren't traveling. You may not know it, but there is a lot going on in the background to make sure you feel comfortable using Couchsurfing.
The support team is available 24/7 and in 2020 they interacted with over 100K requests sent in by members.
It's also important to us that we monitor the website for abuse, and cease violating activity before you see it. One of the tools that helps us accomplish this is our risk scoring database. This database uses machine learning to evaluate interactions and alert our team of suspicious behavior. This helps us protect your account and prevent scams from occurring.
All members agree to abide by our Terms of Use and Community Guidelines when they join, which helps us ensure that all members are held to a high standard of conduct. In 2020, we saw a surge of virtual events and our team realized we needed to update some of our event guidelines. We worked hard to craft an interim policy that supported the new way our community was connecting. We are committed to evolving and changing as we adapt to shifts in the accessibility and safety of travel.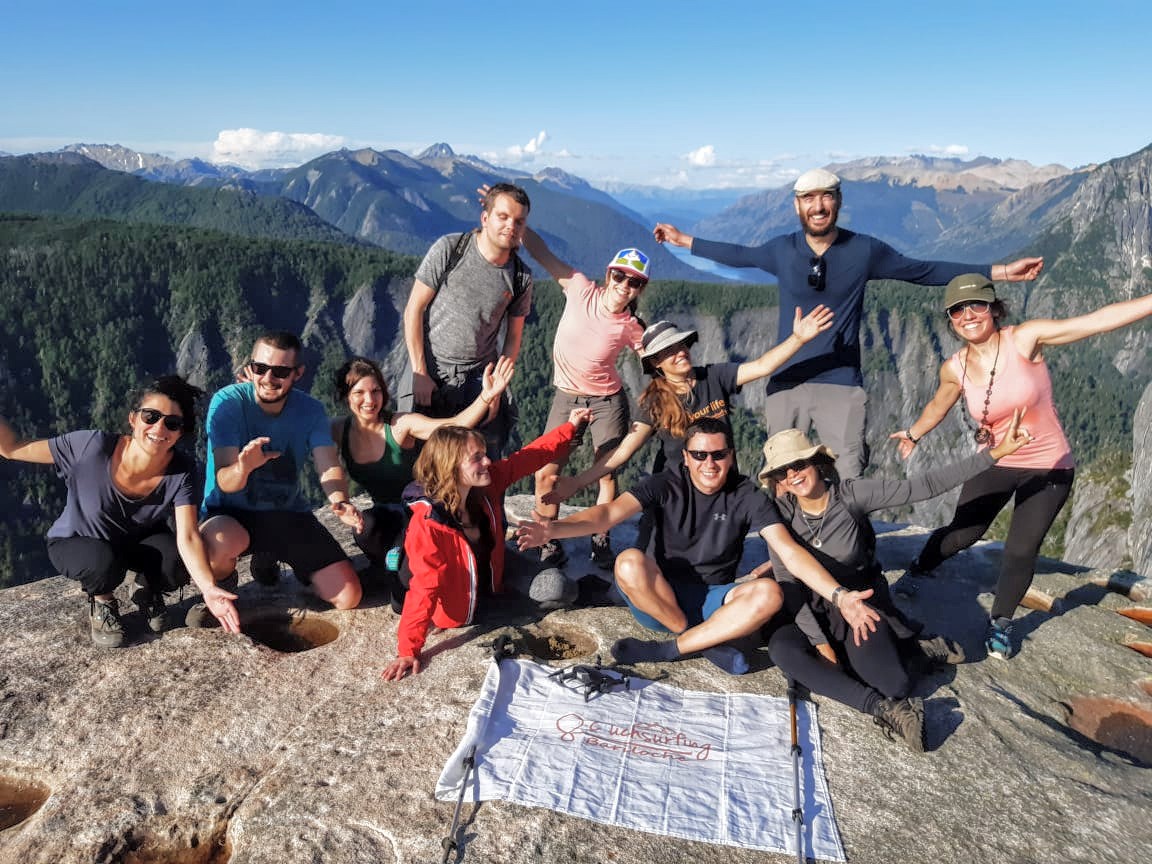 Community
We also added about 240 new Ambassadors to the Couchsurfing Ambassador program. If you don't know about the Couchsurfing Ambassador program, you can read more about it here, but it is home to 750 of our most dedicated and enthusiastic Couchsurfers who work tirelessly to improve and grow their local communities. We are incredibly proud and thankful for our Ambassadors and are honored to have had them supporting us throughout 2020.
Our Community and Social Team was hard at work highlighting the experiences (and oftentimes memories!) from Couchsurfers all over the world. Sure, there were many throwbacks (and not just on Thursdays!) but on Instagram, Twitter and Facebook we were able to share all of the incredible memories Couchsurfers have made with each other. 2020 has been a great time to reflect back on all the adventures and connections we've made through Couchsurfing and we were honored to share these on our social media channels.
We are looking forward to 2021 and all of the adventures and connections it will bring!