Best Breakfast in town!
I would recommend Qawa Traditional restaurant. First of all I think it is an easy dive into Ethiopian food second they have variety of delicious food of course vegan included. 3rd it's affordable and found in the centre of the city where you definitely walk around.
1 Museum not to miss!
Unity park – it is a set of museums and park. There is a lot to see there including 3 different palaces it's pretty much little Ethiopia. You will get to see what to choose from to travel around Ethiopia.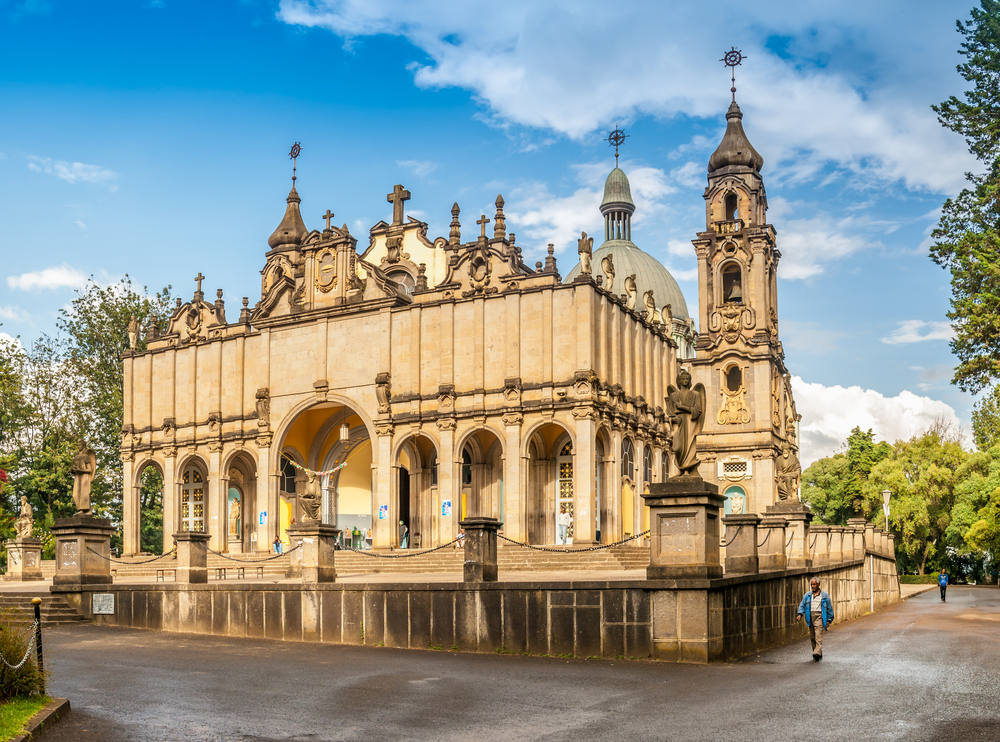 Best place to grab a drink!
I would recommend effoy roof top around atlas since you will get sunset view and good Music. But if it is Thursday join our regular Thursday hangout you will make long lasting friends 🙂
Where to dance!
There is plenty to check out if you want something fancy go to obsession or luxx. If you want to check out proper traditional dance Go to habesha 2000 ( it's not necessary a dance for you) but you will witness something unique while having our famous honey wine called tej
A treat-yourself-meal!
If it is an Ethiopian food I would recommend katega you will definitely love it. I also love to recommend wabi sheble hotel very old hotel but have a very interesting view of Addis.
Where to sweat!
Addis have a lot of places to hike , but entoto mountain park is really nice as it has the whole view of the city you can either bike or hike or run or just enjoy the view. For proper gym I recommend you yoly gym.
Cute Cafe!
Tomoca is a nice coffee place to check out. It's across the city. Its really authentic coffee place. But check out garden if coffee to garden of coffee. It's beautiful to spend the Day.
Best View in the City!
Best view is from Face of Addis restaurant.
Best day-trip out of town!
I would recommend Portuguese bridge around 3 hours drive. You can see different waterfalls, and cave also hike And come back in the evening.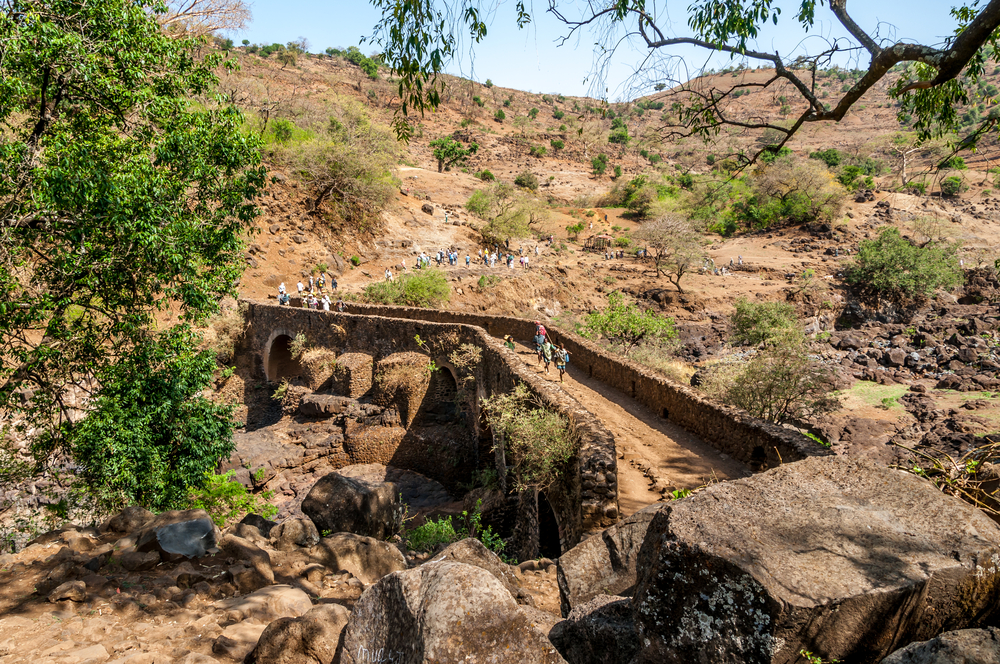 Where to try the local delicacy!
Anything Ethiopian! Definitely try out shiro and beyanetu ( if you are vegan) if not go for shekila tibis you will fail in love with it.

Family Fun!
Entoto park will be cool with family
Historic Moment!
Menelik square or piyassa you will see a monument of a king who defeated colonization.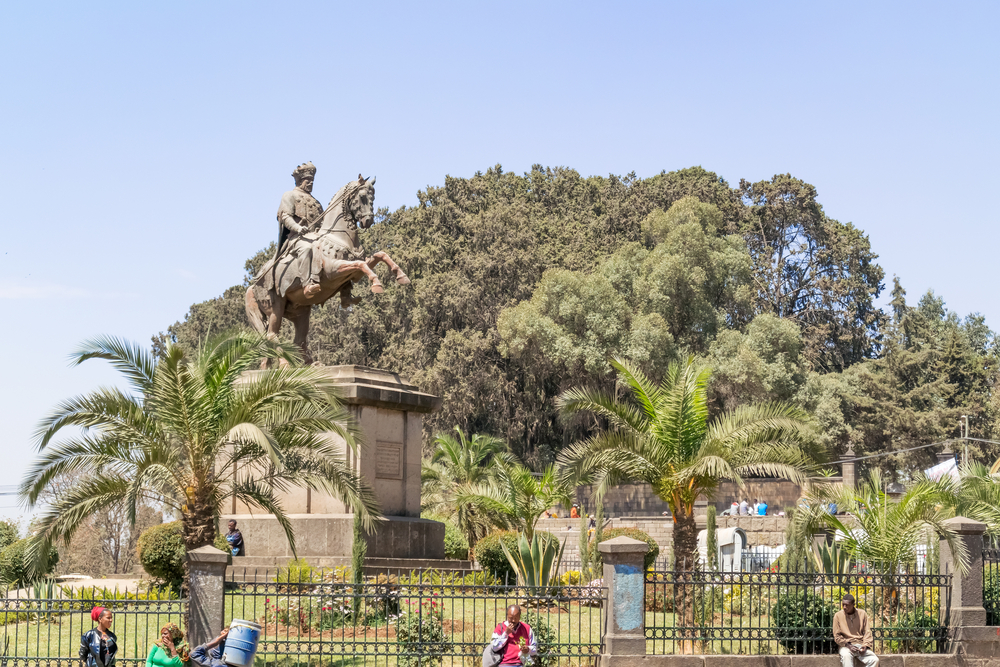 The perfect picture!
I would say unity park with beautiful sign of Ethiopia
One experience not to miss!
I would highly recommend checking out fendika it is more of a jazz place but Ethiopian jazz is a dope scenario
A tourist trap to avoid!
Don't use the blue taxis we have some sort of Uber called ride and feres download the app and use. Don't enter in minibus if it's only for you. If there is people and it's on its normal route the maximum you should pay is 0.25 cents USD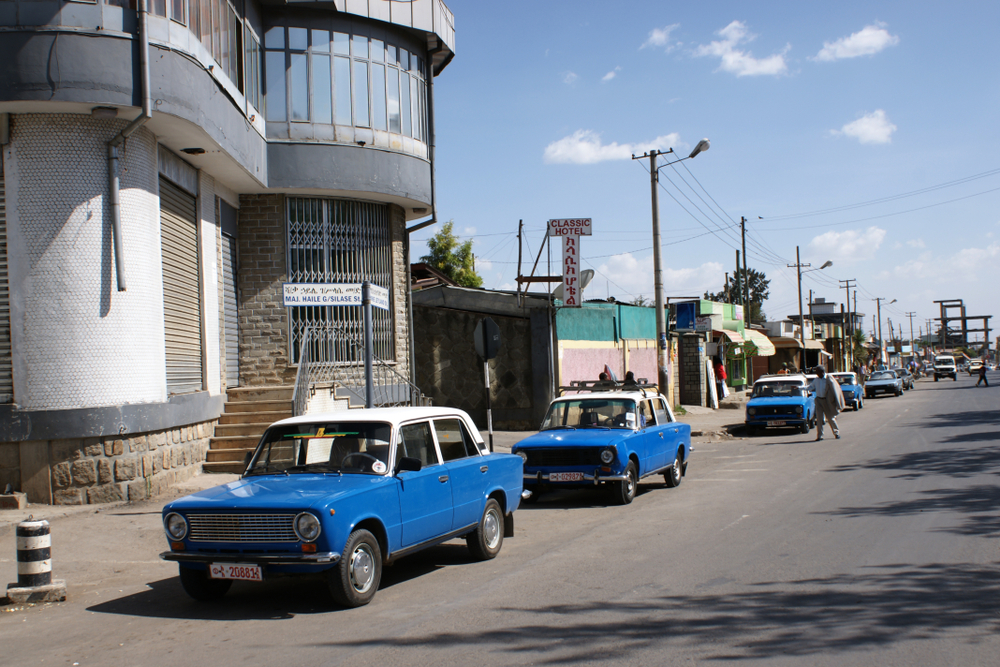 Anything else to add….
You will definitely have to get out of Addis and explore Ethiopia.