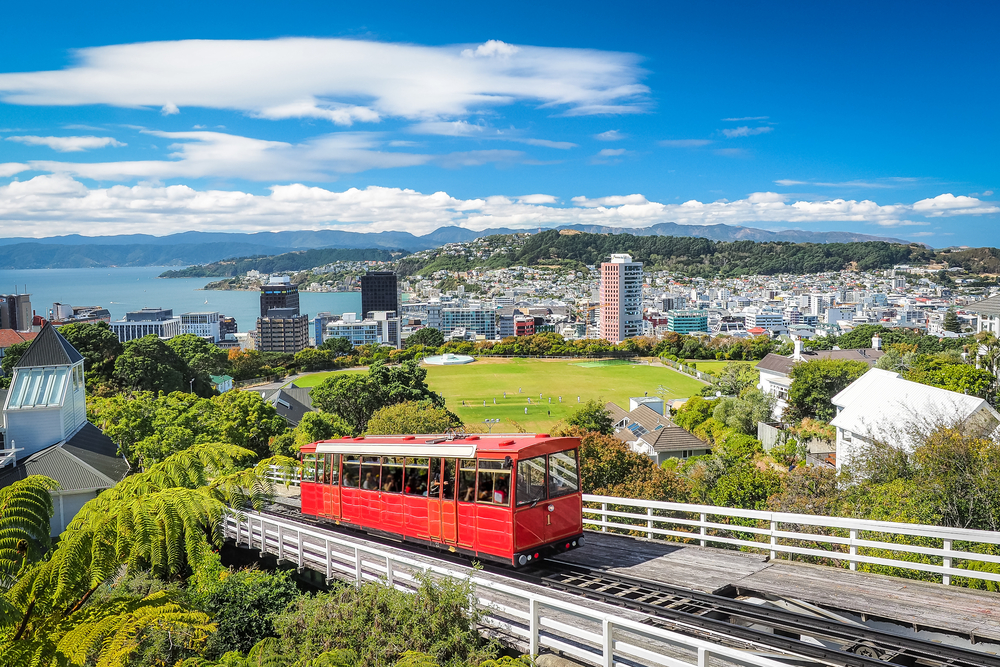 Best breakfast in town!
There are so many cafes and pubs that serve breakfast brunch. The majority would be on Courtnay Place or Cuba st, with well-known and popular ones including Enigma and Sweet Mother's Kitchen. But there are also many along Lambton Quay as it is close to offices, and a few along the waterfront itself.
Best view in the city!
From Mt. Victoria lookout – there's a bus and/or a series of walking track there, but also Tinakori Hill tracks, the Brooklyn Wind Turbine…almost any hill you see will have tracks on/over it. A walk round Oriental Bay, then round all the bays from there also gives good landscape and cityscape views.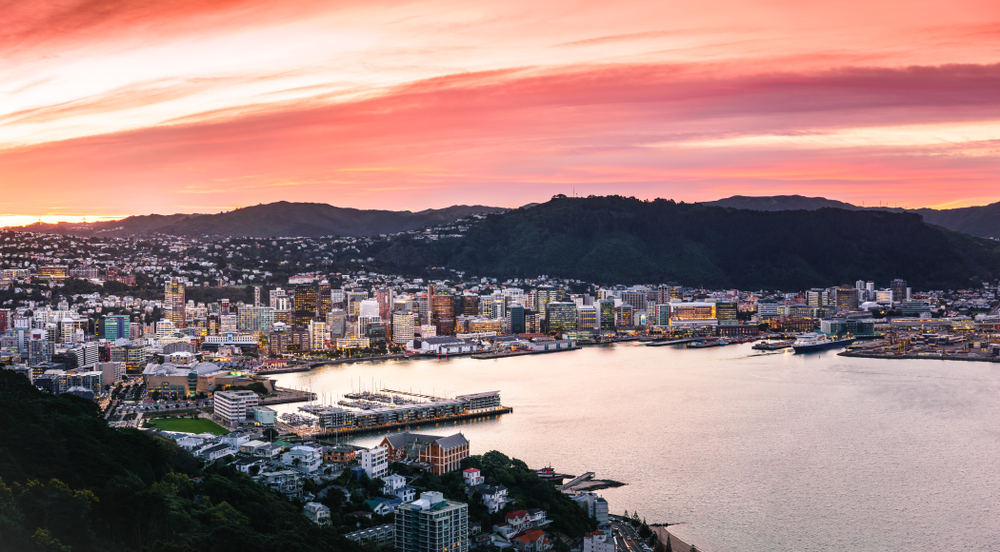 1 museum not to miss!
There are several, again, mostly with niche areas (Kate Sheppard, the Cable Car, etc), but the one I find most interesting is the Wellington City museum, with a lot of, well, history of Wellington nicely laid out and with some interactive parts. Most guide books will prioritise Te Papa, the national museum, and that is also great and very varied in the experiences it offers, but I still find I like history and so Wellington city museum is my preference.
Best place to grab a drink!
It depends what you like? Waterfront; Macs or Munchen. Craft? Rogue and Vagabond of Garage Project (or one of a dozen others). Cheap? The Establishment of one of the pubs on Cuba st..
Historic moment!
National Memorial Park, next to the Basin – a recent park but with a lot of history explained.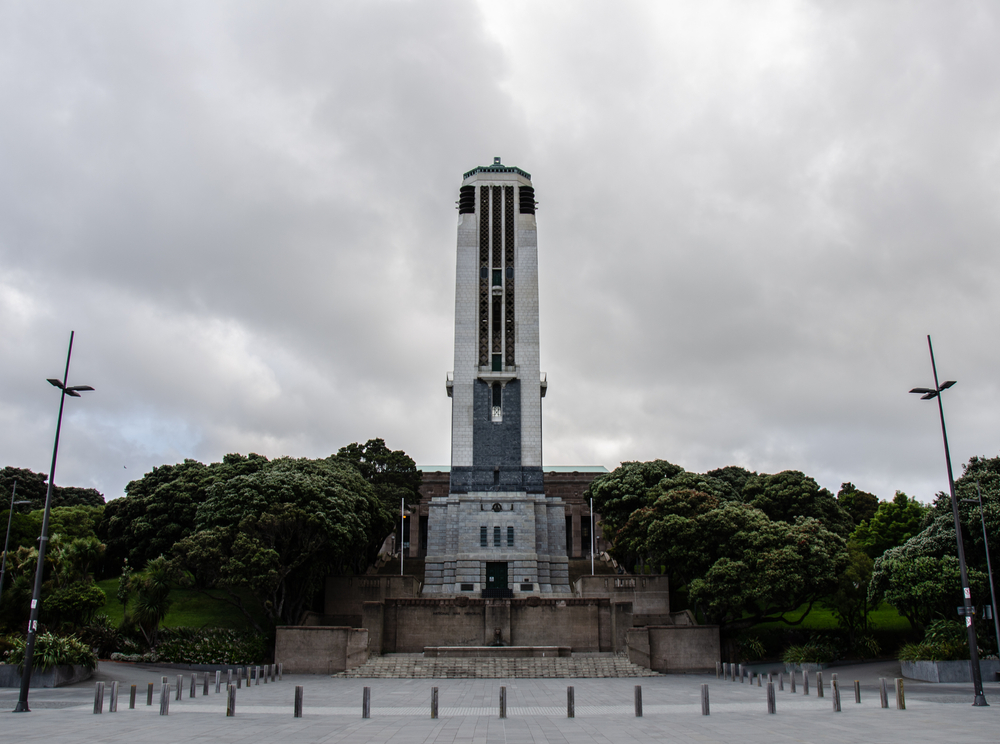 Where to dance!
The nightclub here do keep changing name and operator…they are mostly on Courtenay place. Danger Danger seems most consistent, nice dance floor, great pizza earlier in the evneing.
A treat yourself meal!
Ombra, fro tapas-type dishes and people watching.
One experience not to miss!
Walking one of the hill tracks, visiting a craft brewery, or if you have the money, a tour of Weta Workshop. Two to four hours on Matiu/Somes Island is also really interesting with history of quarantining people, animals and enemy aliens, as well as now being a nature reserve.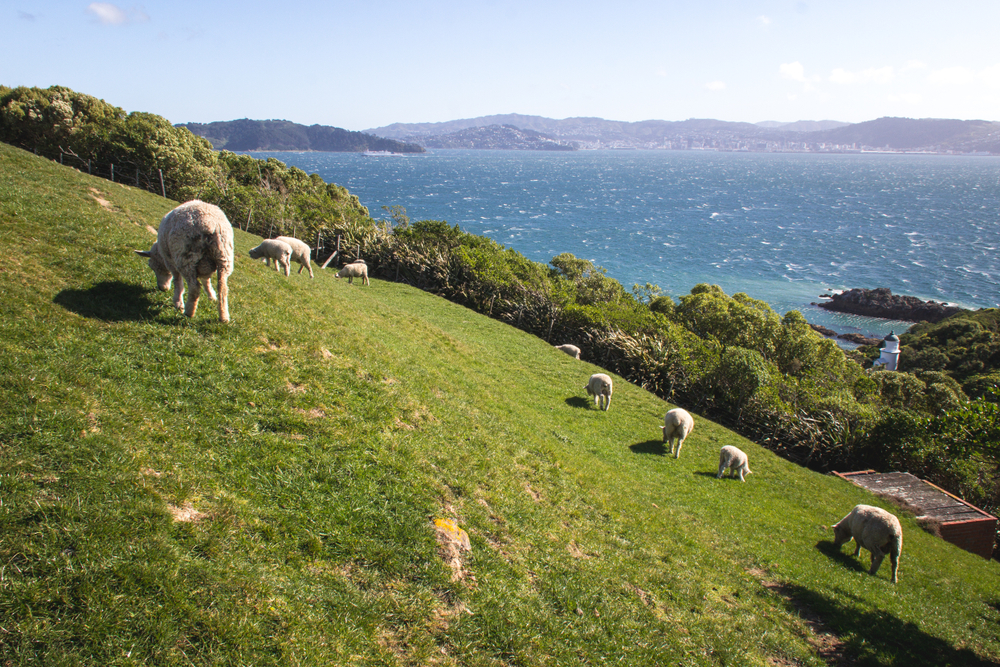 Where to sweat!
Most local parks and the waterfront have people jogging around and doing cardio most of the time. Les Mills is the biggest Gym.
Best quick bite
Capital Market food court for cheap variety. Friday night markets in the summer. Sunday morning food and veg markets next to Te Papa. Also Ekim Burger up the quiet end of Cuba St.
Best day-trip out of town!
Martinborough vineyards – you can walk between them but are stuck with the train schedule. Or Kapiti coast Beaches.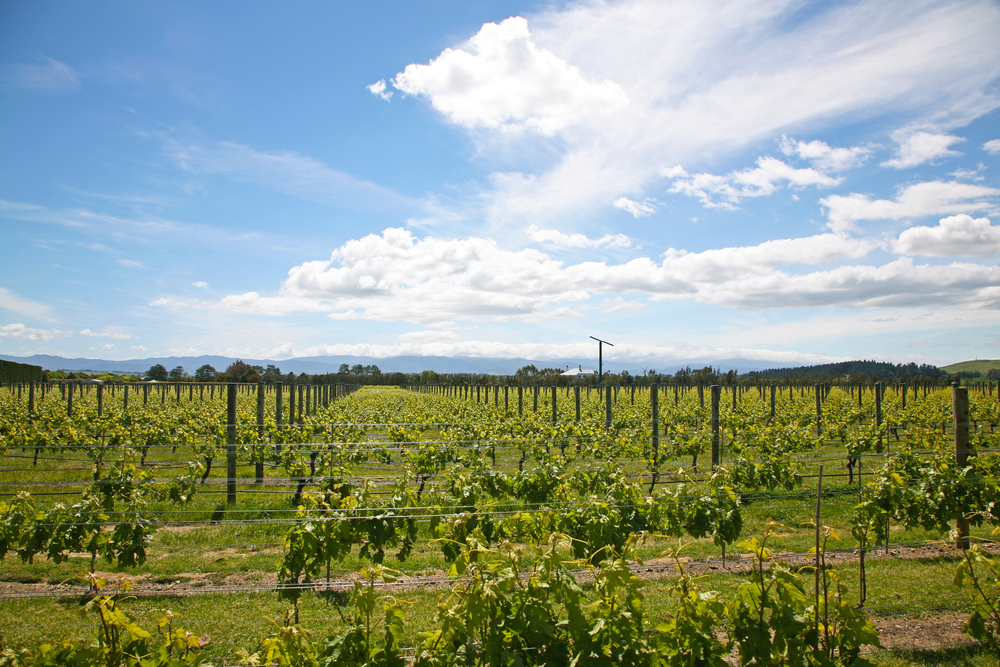 Cute cafe!
Midnight Espresso or enigma, but there are whole blogs and websites of Wellington cafes.
Where to try the local cuisine!
New Zealand does not have authentic food, we are a mixture from all over he world and that's what you'll see walking around. But the best local fast food is Hell's Pizza.
Family fun!
One of the beaches (Scorching Bay, Days Bay, etc…), or a nature place such as Staglands, Zealandia, or Nga Manu.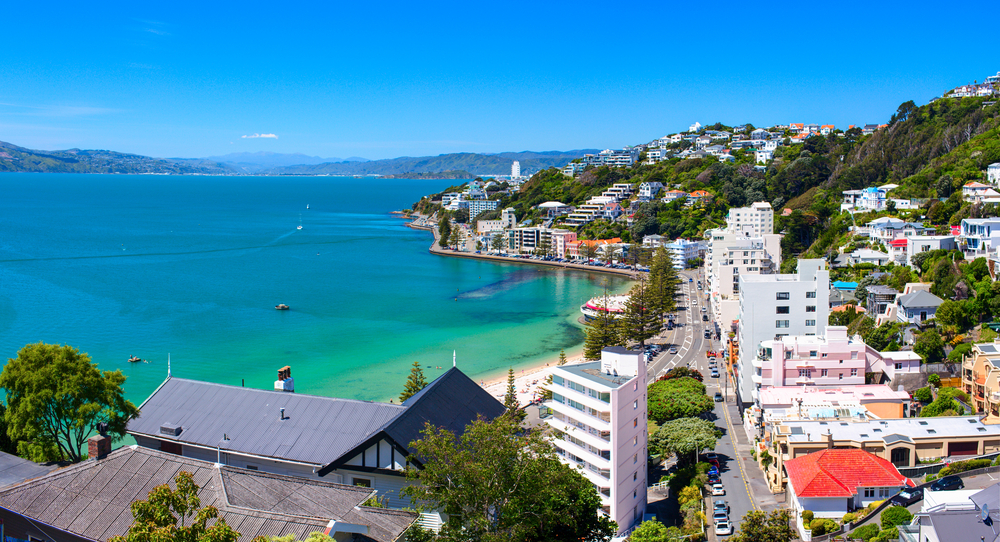 A tourist trap to avoid!
A hop-on-hop-off bus. You can walk to most places, drive or take the local buses much cheaper with a snapper card.
Anything else to add…
Typical guide books list things to do there that will take a day or two. But I've been here 15 years and I am still finding more things to do, mostly outdoors but also inside. There's a haunted house (assuming not closed by COVID) numerous walkways, several cafes and beaches…lots. The Ferry to the South Island is a great way to arrive and leave, but do it in daylight.