Jean-Marc is a Couchsurfing Ambassador in Madrid, is here to give us his tips to help you experience the best of Madrid!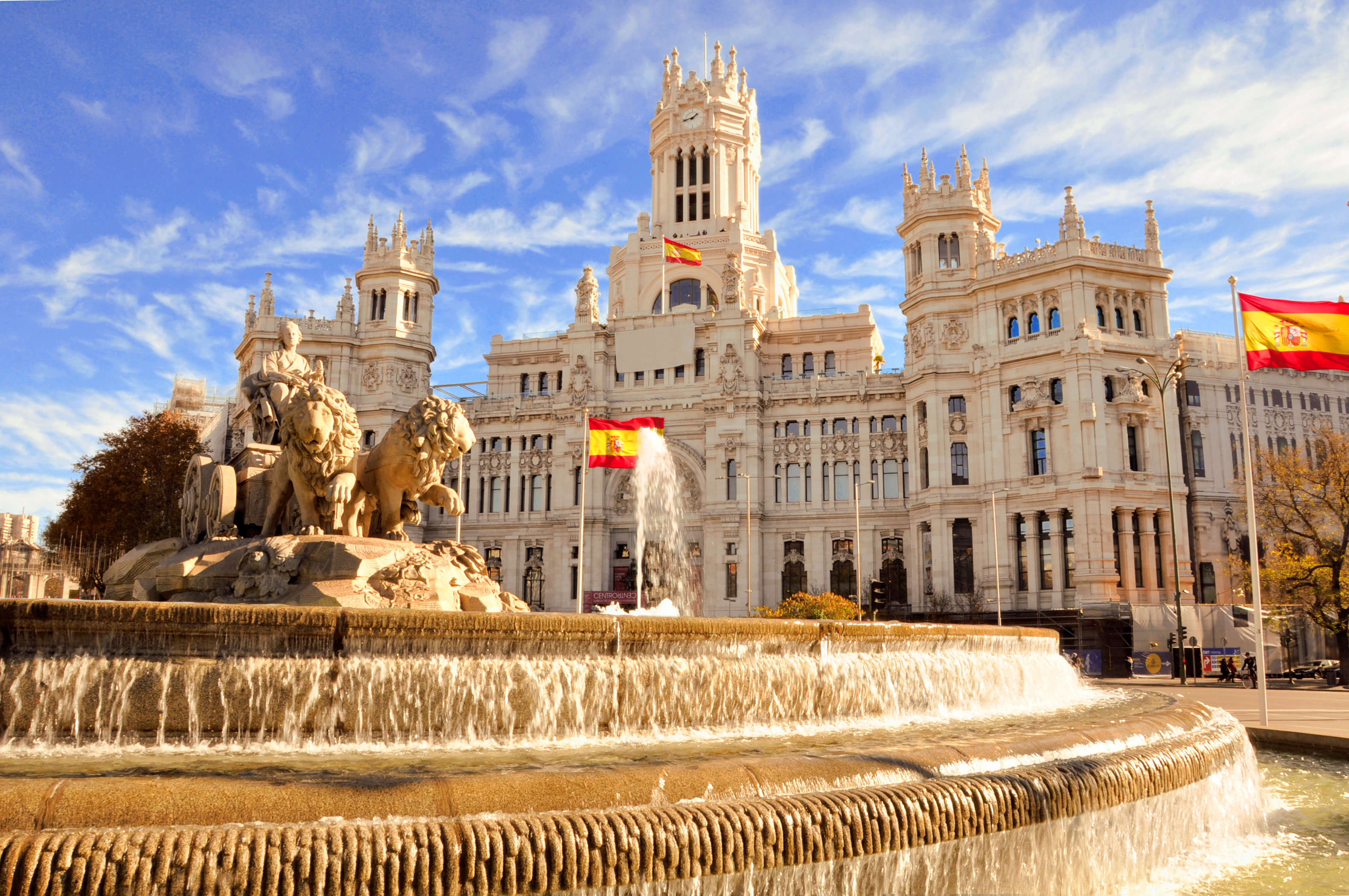 1 Museum not to miss!
Aside from the world-beating museums of Madrid's golden triangle of the Prado, Reina Sofia and Thyssen-Bornemisza, head to Museo Cerralbo for a tour of a 19th century CouchSurfer's house. The old Marquis loved to travel as much as we do, and the themed rooms are filled with mementos from his escapades around the world. Samurai suits of armour, an 18th century English billiards table and some incredible Murano chandeliers are just a few of the many riches to be found.
Best Breakfast in town!
Enjoy the simple toasted pan de tomate con aceite (bread with crushed tomato and olive oil) and a café con leche (coffee with milk). Available at most cafes that serve breakfast. 
Best place to grab a drink!
Have the best vermouth in the city at La Concha in iconic Calle Cava Baja street. But you must order it as a 'Manuela'. for it to be served with three sprays of gin, filled with vermú and topped with a dash of Campari bitters and an olive and orange peel garnish.
Where to sweat!
Sweat out the previous night's wine and tapas excesses by going for a run along Madrid Rio, the re-landscaped riverside area now perfect for a quiet jog or workout on the available free weights. Afterwards, enjoy some sunshine and a fruit juice at one of the many cafés.
A treat-yourself-meal!
For an upmarket foray into the world of tapas, head to Juana la Loca, one of the top 5 taperias in the city, and enjoy experimental dishes such as smoked eel & hazelnut gratin millefeuille, truffled risotto with wild mushrooms and an incredible white chocolate & mascarpone sablé.
Historic Moment!
No other city in the world, outside of its original home, has a 2,000 year old Egyptian temple in the middle of a downtown park. Stroll around the Templo de Debod in Parque del Oeste and read the fascinating history about how it came to find its new home.
Best Quick Bite!
For a more contemporary twist on the classic Spanish tortilla, head to Pez Tortilla and try their signature Brie, Truffle & Jámon offering. Runny in the middle and oozing onto your plate, the flavours combine phenomenally well. Wash it down with a local craft beer and you have a marriage made in heaven.
Best day-trip out of town!
Toledo, Segovia and Ávila are popular day trips from the city, but dodge the hordes of bus tourists by visiting little Chinchón and its beautiful medieval Plaza Mayor, circled by buildings with wooden balconies. Great food and great wine, and a medieval gem (almost) all to yourself.
Cutest Cafe!
Cafe Ruda in hip La Latina is a wonderful place to spend a couple of mellow hours over a homemade slice of carrot cake and the best coffee in town. 
The perfect picture!
There are so many great sunset spots in Madrid, but for the ultimate killer photo, head to the rooftop bar of the Circulo de las Bellas Artes and wait for the sun to dip behind the Sierra de Guadarrama: the city skyline will glow in the fading sunshine and offer you the photo that is on every postcard of the capital.
One experience not to miss!
Watch a movie at Sala Equís, Madrid's last pornographic cinema converted into a cocktail bar and art house movie theatre. Comfortable sofas and little tables means you can get the big screen experience with a drink and tapa.
A tourist trap to avoid!
For an authentic insight into the importance of municipal markets in Madrid, avoid the tourist trap that is Mercado de San Miguel and head to Mercado de la Cebada or Mercado San Fernando at weekends. You will eat, drink and mingle with locals rather than tourists.
Anything else to add….
Madrid tip: the city is very compact, avoid the metro and walk your way around the city to get a true feel of its architecture and changing districts.
What are your favorite things to do in Madrid? Comment below…