By: Agus

Best breakfast in town!
There are several recommended places, but to start you can take a walk around Khao San road in the morning, there will be several street vendors selling some authentic Thai breakfast. One of my favorites is Khao Soi (A typical breakfast from North Thailand).
Historic moment!
Chinatown, Just wandering around Chinatown is one of my favorite things to do. The moment you enter China town area you will get a typical old town vibe. There are many interesting street food to be enjoyed too.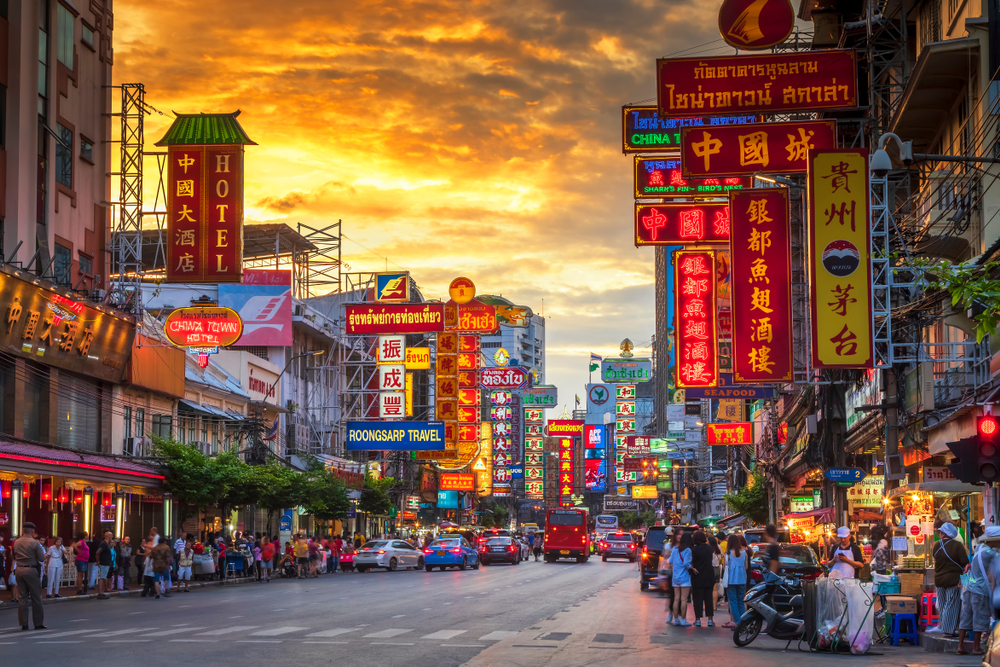 One museum not to miss!
MoCA (Museum of Contemporary Art) Bangkok is amazing. A bit out of the city so better go in the morning.
Best place to grab a drink!
If you are into meeting people and enjoying a reasonably priced drink, Khao San road is your best option, there will be many other travelers hanging around there. But if you want to go to a place where you can enjoy the view of the city from above, rooftop bar is where you should go (Skybar, Banyan tree, etc. it is a fancy rooftop bar by the way).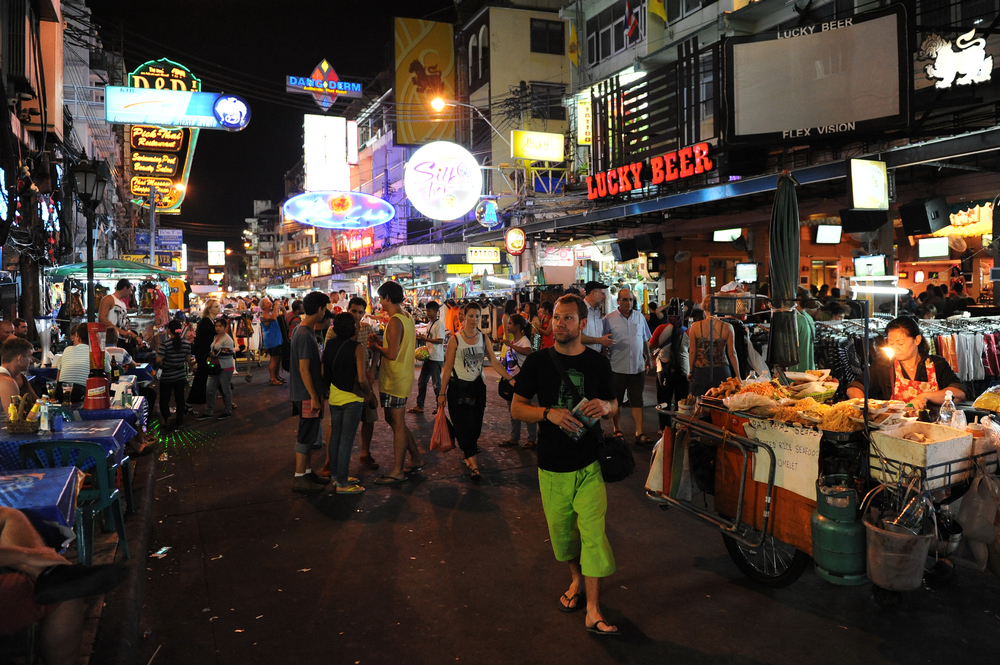 A treat-yourself meal!
Go to CentralWorld mall or Terminal 21. There are so many options for good cafes and restaurants.
Where to sweat!
Lumphini Park, there is an open air fitness center where you just have to pay 40 Baht and you can use the equipment (You might be able to join a public aerobic class too if you come around 6 PM).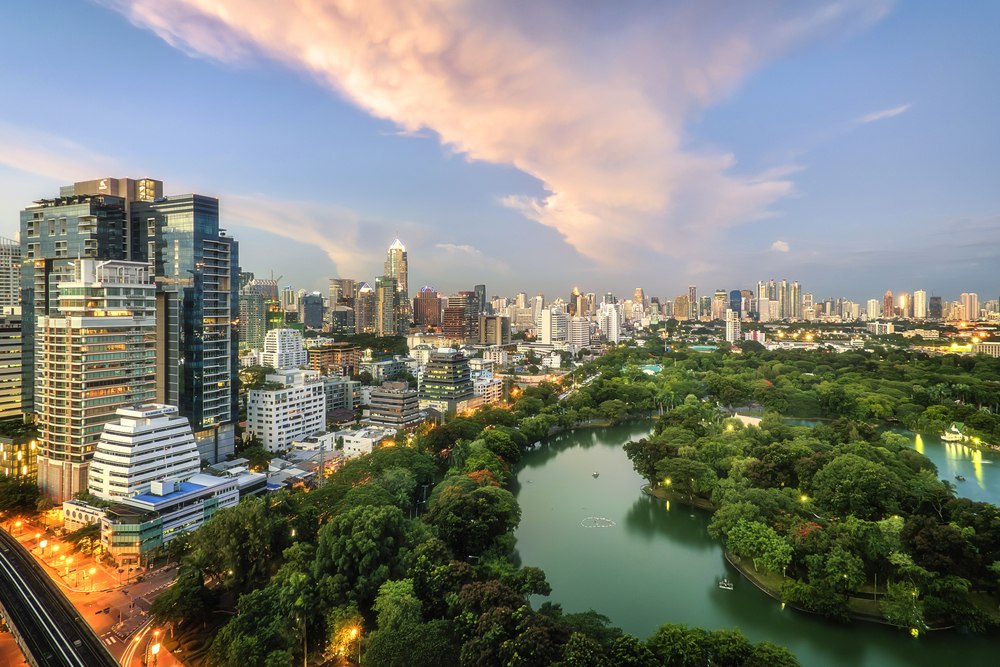 Where to dance!
Again, to have a crazy night out and dancing Khao San road is recommended, where there will be a street party which will start around 10/11 pm every night. There are some nightclubs too around that area which mostly close at 2 AM.
Best view in the city!
Visit Wat Saket (Golden temple), the entrance ticket is 50 Baht. Recommended to go in the afternoon so you can enjoy the sunset from the top of the temple.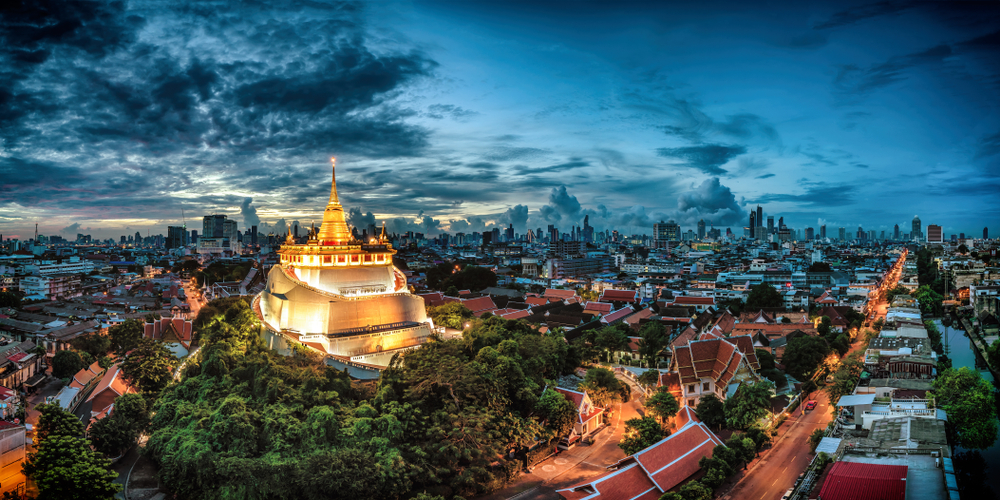 Cute cafe!
Caturday Cat Cafe is a well known one to spend time playing with cute cats or Little Zoo Cafe Siam Bangkok is also a good option.
Best day trip out of town!
Cycling to Bang Kachao is one of my favorite things to do, or another alternative will be a day trip to Ayuthaya, you can go and back by train (2 hours trip), and rent a bicycle to visit temples in the area.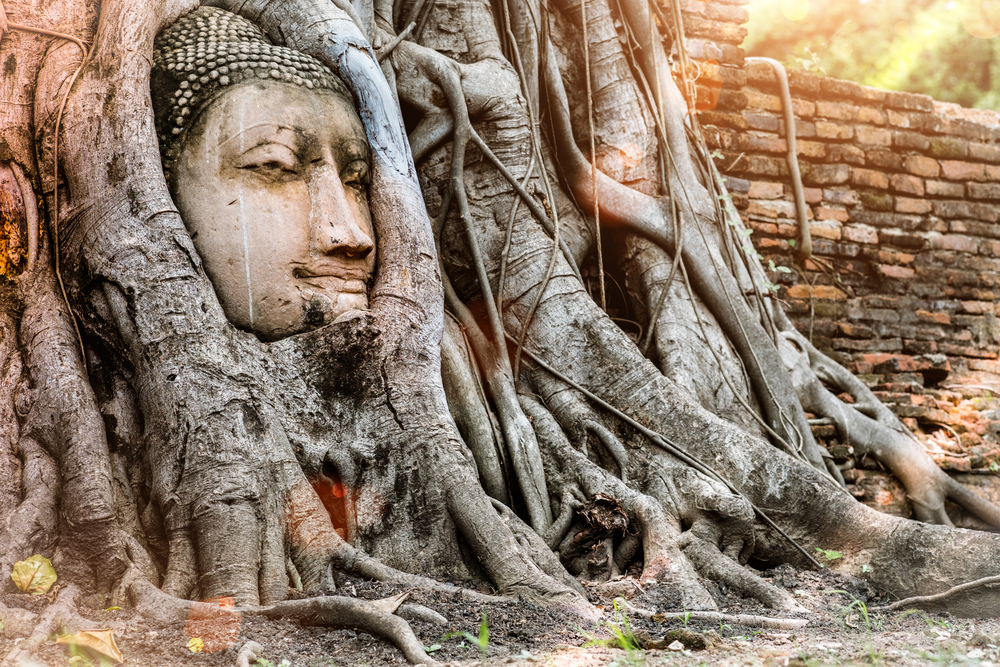 Where to try the local cuisine!
Go to some night markets, Ratchada Train Night Market and Indy Night Market (on Dao Khanong) are recommended places. There are many food options and after eating move to any bar which has a 2nd floor so you can enjoy the view of all markets while enjoying your drink.
Family fun!
Cycling around Bang Kachao, Day trip to Ayuthaya is recommended for family too. Or in the city, bring the kids to Fantasia lagoon, another option is to visit the Puzzle Room Bangkok and enjoy the escape room game with the kids.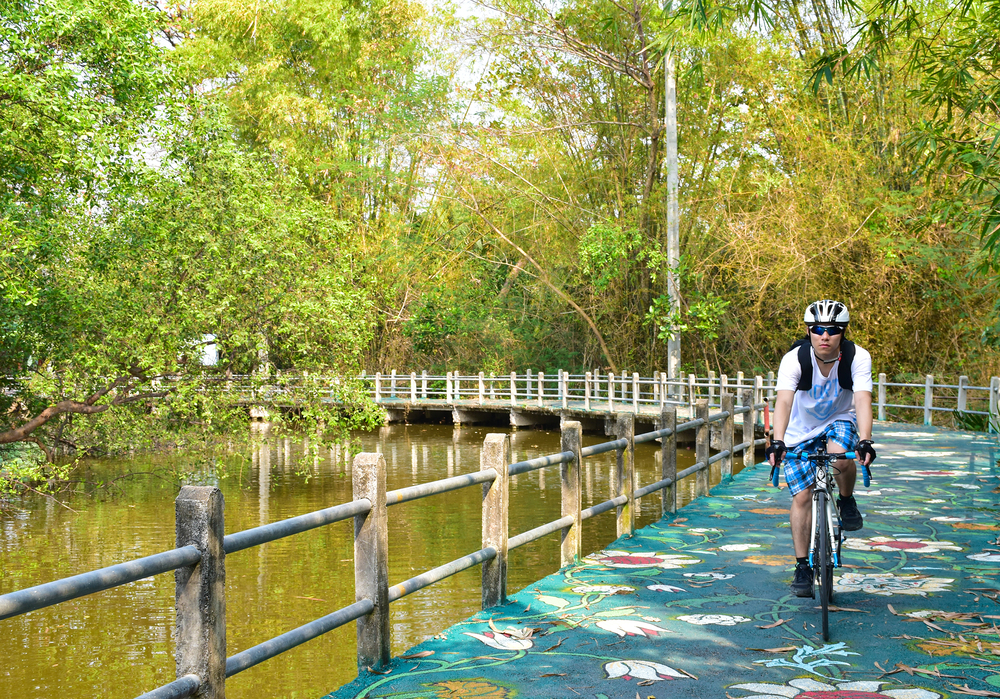 One experience not to miss!
Get a Thai massage. You deserve to experience the famous Thai massage while you are in Thailand.
The perfect picture!
Wat Arun! Either in the day time inside Wat Arun temple, or reserve a table for a dinner at one of the cafe/restaurants opposite the river so you can enjoy Wat Arun's view in the night (Wat Arun will look really nice in the evening when the light is switched on around 7PM).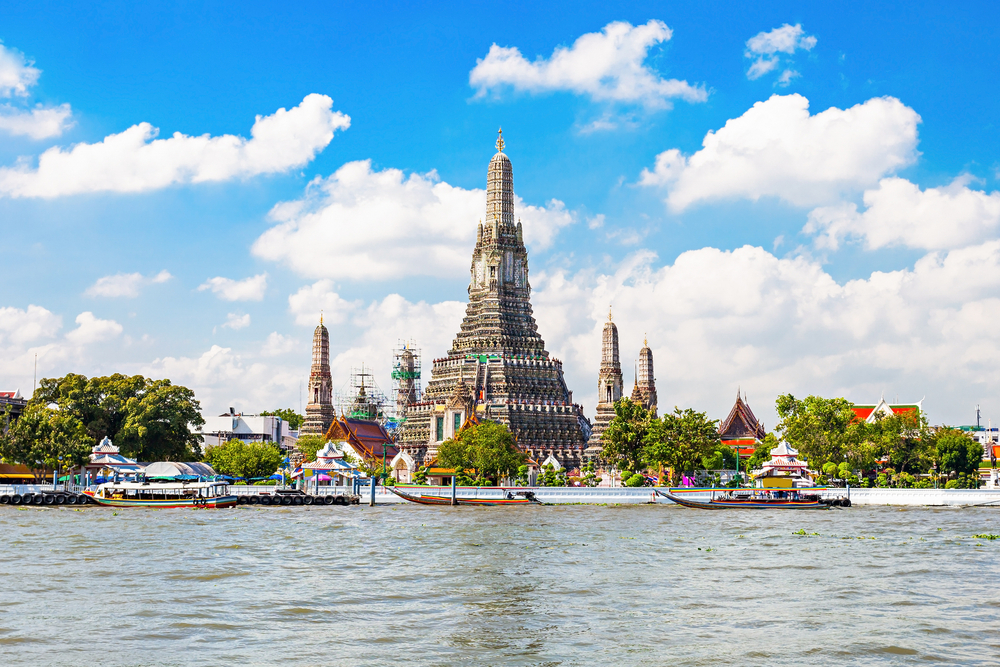 A tourist trap to avoid!
Tuktuk, be really careful about this. They know tourist see going around with tuktuk is a really Thai thing you can do, so make sure you know what is the deal up front before hop on one of it.