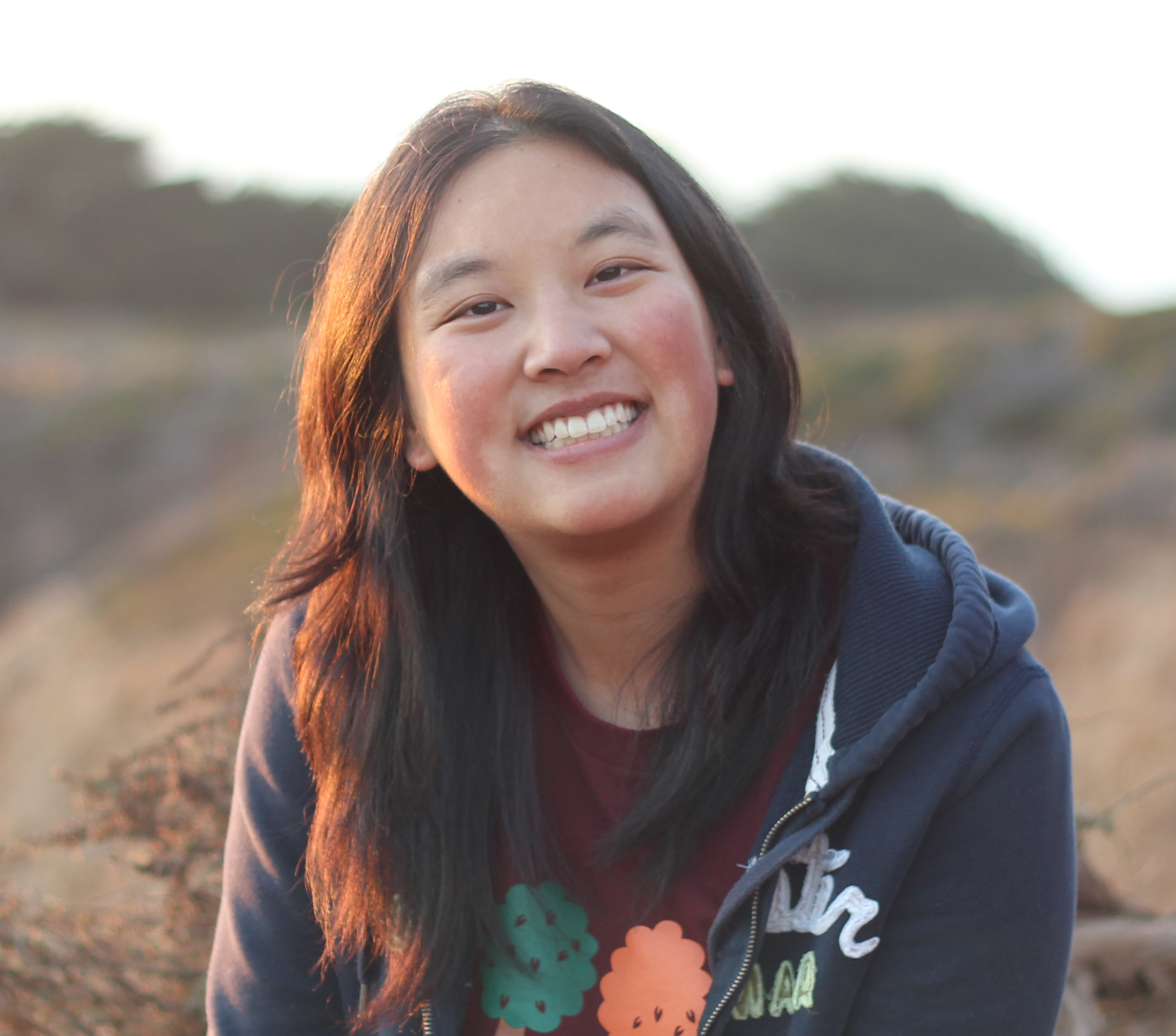 Not only can I not imagine traveling without Couchsurfing, I can't imagine my life without it. It wasn't always like this, but it is going to be for the rest of my life.

I first heard about Couchsurfing years ago here and there, but I was always suspicious of it. How can there be free accommodation? There must be a catch as this sounded way too good to be true, so I never bothered looking into it. Clearly, at that time, I did not understand the true culture of Couchsurfing.

When I moved to NYC away from the West Coast where I grew up, I was looking to meet people and make friends. I had for a while repeatedly heard about Couchsurfing being a great way to meet people without actually staying in others' homes, and that initially hooked me in. I had for a while known my enjoyment of talking to travelers, and this was a naturally selected community of travelers.

I cold-messaged numerous people to see whether they'd like to meet up, and I did with a few. I also discovered Hangouts, which I used extremely extensively for about half a year. From using it almost every weekend, I met a ton of travelers and occasionally some locals. I was more or less like the travelers visiting NYC but with slightly more knowledge about how to navigate, and many meetups were spent strolling through the streets of Manhattan and ended with dinner at a local restaurant.

Around this time, I had solo traveled a ton throughout Europe, and I realized that while I had seen all the famous buildings and monuments and museums, I didn't know much about the culture or the people living in places I went to. Traveling started being less meaningful, because quite simply, it didn't induce growth or change me as a person in any way, except that I had seen this and that. I seemed to have met Couchsurfing at the right time, because as a result of meeting so many people through Hangouts, I heard about others' experiences surfing and hosting. Many told me Couchsurfing changed their way of traveling, because they get local tips and do activities they normally would not have known about. More importantly, they get a better perspective and understanding of a place because they're meeting locals. Numerous people also reassured me it was safe as long as some precautions are taken.

Half a year after I started using Hangouts, I happened to be left with an apartment all to myself. During that time, I decided to host, and my first Couchsurfing hosting experience turned out to be great! My guest was a guy from San Francisco, and staying with me was his first time Couchsurfing too. We went around the city for a while and had some really good conversations, and I'm quite happy to say I consider him a friend now. Every time I go back home, we meet up, and he has also been back to NYC a few times since his first visit.

Hosting was overall an amazing experience. I made some real connections, and I love being a host because I get to meet so many cool people from around the world while being at home. A few I hosted weren't as cool, as they used Couchsurfing as a free hotel, but in general, I had a really fun time. I enjoyed chatting with those I hosted, and I just loved the experiences.

Throughout this process, I realized Couchsurfers were a secret club where not only do its members all have the thirst to do real traveling with the intention of learning about culture and people as opposed to vacationing and sitting in resorts, we all have a particular value of prioritizing experiences over money and materialism, a value I have for a long time held but failed to find many others with the same perspective. Experiences last a lifetime whereas the momentary happiness from having objects don't. Couchsurfers understand and live by this.

Another common denominator amongst the Couchsurfing community is the openness and the non-judgement of people. Granted, not everyone is this way, but most are. It's very easy to talk to people and people tend to talk more freely, less reserved.

Thanks to my hosting experiences, I decided staying with people wouldn't be too bad. I realized that since as a host, my intentions were good and my guests were having a good time, being a surfer probably wouldn't be too dangerous.

Thus, a month after I had started hosting and was planning for an upcoming trip to Shenandoah National Park, I wrote some Couchsurfing requests and had my first experience as a guest. It was amazing! Here (https://awdventures.wordpress.com/2017/06/12/shenandoah-national-park-virginia/) is my blog from that trip, but long story short: even though I went for hiking, the weekend became more about the Couchsurfing experience than hiking. I didn't do some hikes because I decided to hang out with my host and his family/friends instead, but that was okay because the hikes will always be there. The people may not be. The weekend was so much more memorable and enjoyable than if I just stayed in a hotel; it definitely enriched my life in a way that couldn't have been possible otherwise.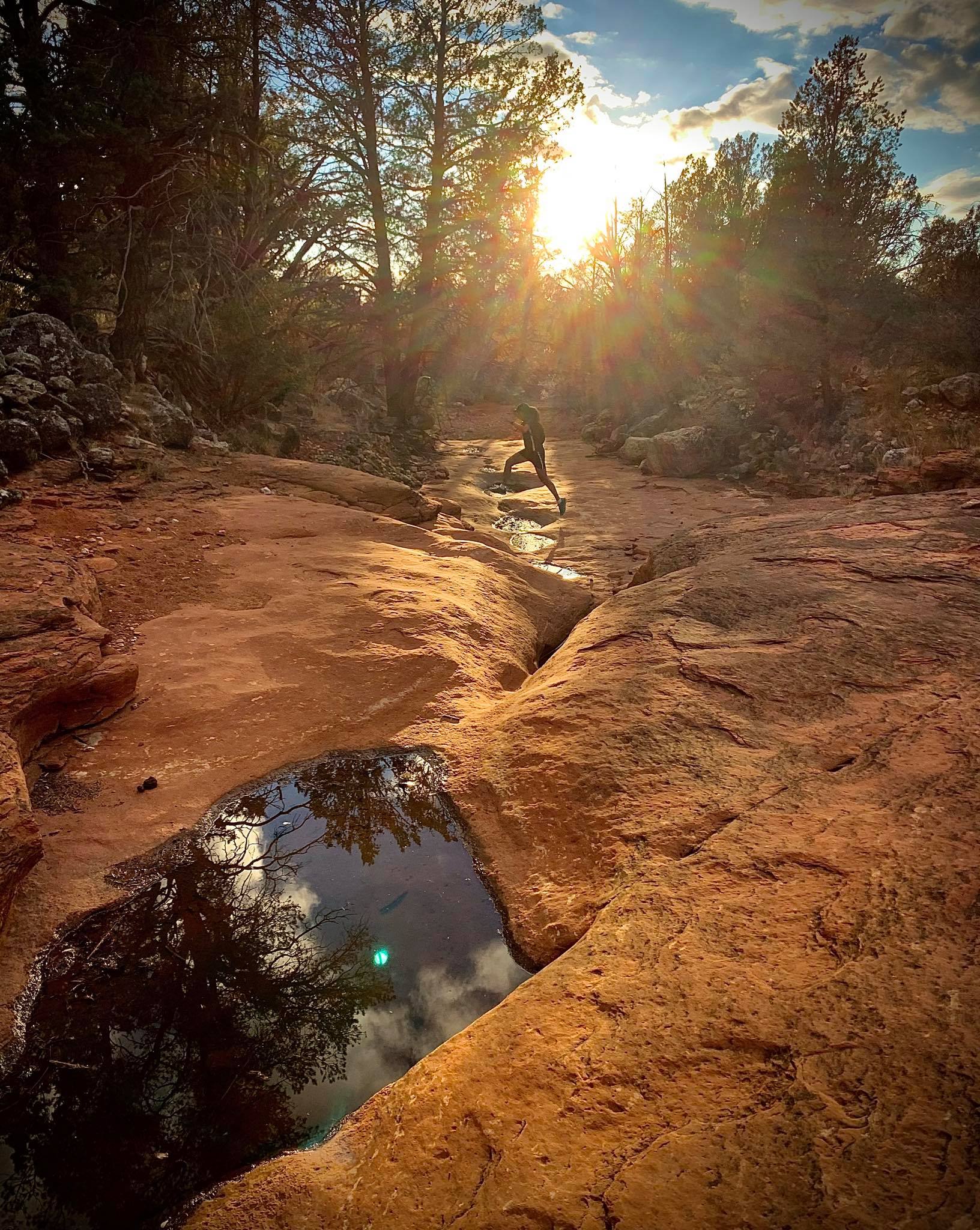 From then on, I was convinced of Couchsurfing being a great invention and platform, and I wanted to use it even more. I didn't travel again soon but I hosted more and more people when I could. There was one apartment where I luckily had a spare bedroom and during the one month I lived there, I hosted every day. It was a lot of fun and I met a lot of people, but I also started feeling not as fulfilled by the conversations as there were a lot of introductory topics but not very meaningful.

Some time afterward, I took off for a seven-month journey throughout eastern and southeast Asia, Oceania, parts of the US, and the Balkans along with Eastern Europe. Before I left, I knew I wanted to go Couchsurfing the entire way through, and I was able to find Couchsurfers in most places I went. My trip evolved into a people-centric one rather than a sightseeing and landmark-focused one.

Whenever I went to a city during that trip, I not only stayed with Couchsurfing hosts, I also messaged people living there to ask to hang out. I eventually did no planning other than finding people and deciding on a time to meet, and this traveling style greatly contrasted with my prior way of traveling: very well planned-out exact scheduling, transportation methods, and a list of places and landmarks to see.

I met countless people from very unique backgrounds and therefore learned a lot. Couchsurfing changed the way I travel in that I finally figured out how to meet locals, and I get to learn so much about places I didn't know about before beyond the history and facts.

After returning back to NYC from my great adventure, I thankfully found an apartment with plenty of space to host. I continued hosting, because as I don't travel 24/7, hosting is a great way to get the best part of traveling: meeting people. I became very picky about the people I host though, because not only was I somewhat tired of showing people around the same places, I had met so many people that I wanted to make sure both my guest and myself get some benefit out of meeting and conversing. I decide whether to host based on the quality of people's requests and their intentions of Couchsurfing, and so far, I would say my rate of success is quite high, for I have become true friends (I don't use the word "friend" very lightly) with many of my guests.

When I do get to travel, I always prioritize Couchsurfing, meeting people. I don't necessarily have to stay with others to be happy, but finding people in different places to have some conversations gives me insights, learnings, challenges to my world view, and a chance to be inspired. Plus, even though I honestly don't care what I do as long as I'm with people I can connect with and learn from, eventually I go to all the "must-see" places regardless because locals will take me there (along with local places). It's great!

I am so grateful that Couchsurfing exists. Thanks to it, my traveling has become so much more deeply meaningful, and I'm able to learn in a way I couldn't have learned prior. My travel style has shifted a complete 180, and I see traveling as a chance to meet new people and hang out in a place I've never been to. Couchsurfing has yielded amazing cultural learnings, inspirational stories and conversations, great explorations, and delicious food, both while I'm abroad and at home, and I know it's going to continue being a life-long adventure.