Malia Moss is coming to work for Couchsurfing!
Over the next few months Malia will be working with us to better educate new members, provide tips from long-time surfers and, overall, help Couchsurfing HQ communicate with you all.
I discovered Malia's YouTube channel a few years ago. I had been involved with Couchsurfing while living in New Zealand when I came across this ridiculous and wonderful video:

I was immediately in girl-love. I subscribed to her channel and have been following her adventures ever since.
Years later, I moved to San Francisco and started working for Couchsurfing. By then, Malia had created yet another amazing video for our Get Inspired! Contest. As soon as I saw it I sent her an email basically saying, "I love you. Let's be best friends."
The rest is history.
Our first conversation was on Skype and lasted for over an hour. One week later she emailed me and said, "How would you feel if I came to visit you in San Francisco?"
And visit she did. Malia Couchsurfed with me for a weekend back in February. We ate enormous amounts of food, wandered the city, talked all night and acted like tourists.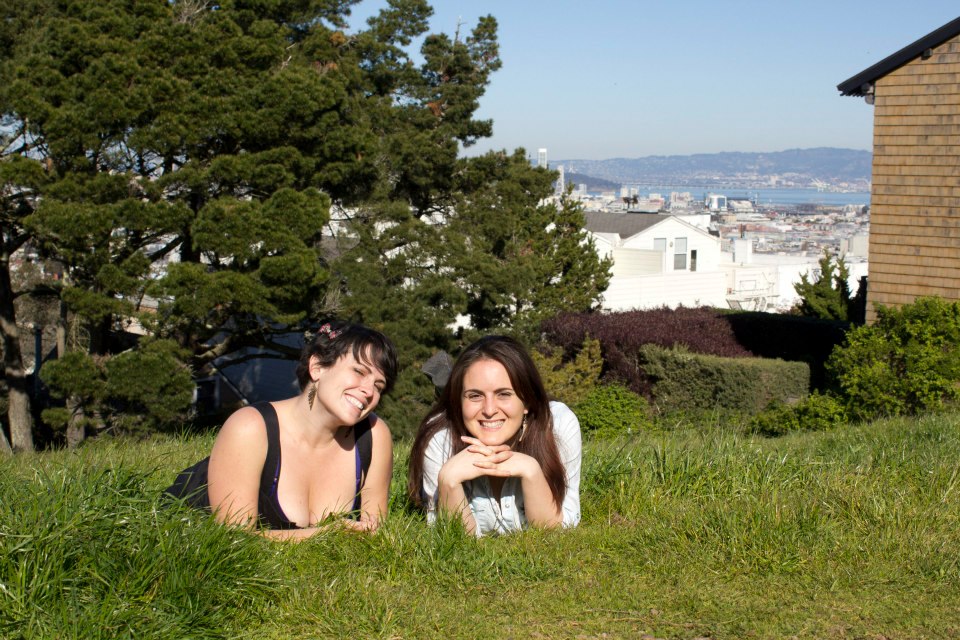 Malia has been churning out videos about Couchsurfing for years, simply because she's passionate about the community. She's helped educate new members and provided unique tips, all with her hilarious twist. We love her style and we hope you do too. So keep your eyes peeled for more videos like this from Malia.